---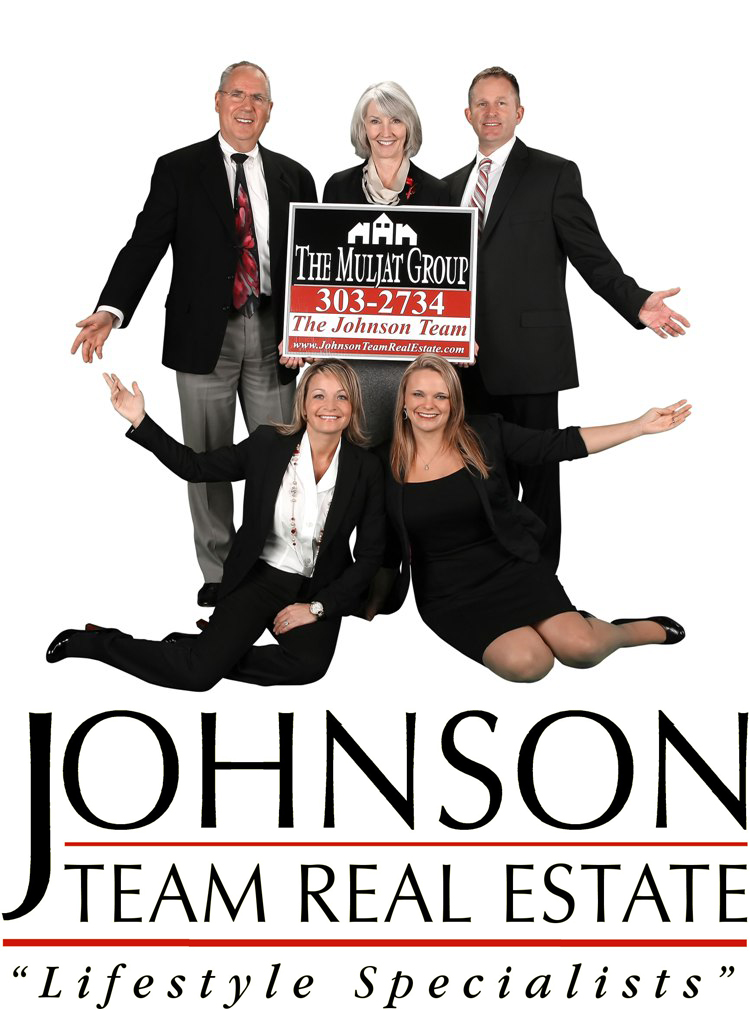 Introducing the Johnson Team
The mission of The Johnson Team is to meet the needs and exceed the expectations of our clients, our colleagues, our vendors and ourselves in a manner that is warm, respectful, caring, competent and enjoyable with a successful outcome for all. The Johnson Team Real Estate is a full service real estate team serving all your Bellingham and Whatcom County Real Estate needs.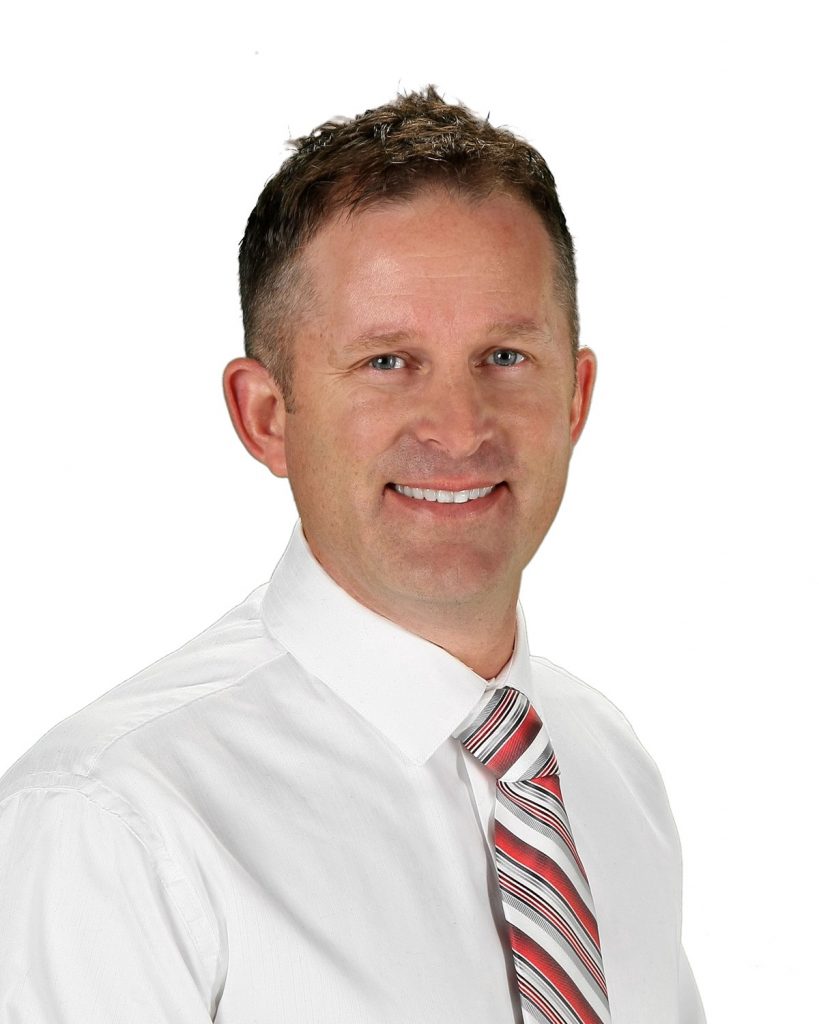 Meet Mike Bredeson
Real Estate Broker
Mike is fully capable of dealing with all aspects of the real estate industry, and has extensive experience with buyer, sellers and investors. His inventory knowledge is impressive and his energy and enthusiasm are contagious, making a purchase through Mike a very positive experience. Mike will always keep you up to date on the latest trends in the market as well as all new listings that fit your criteria.
Call 360-201-5088 or email me at Mike@JohnsonTeamRealEstate.com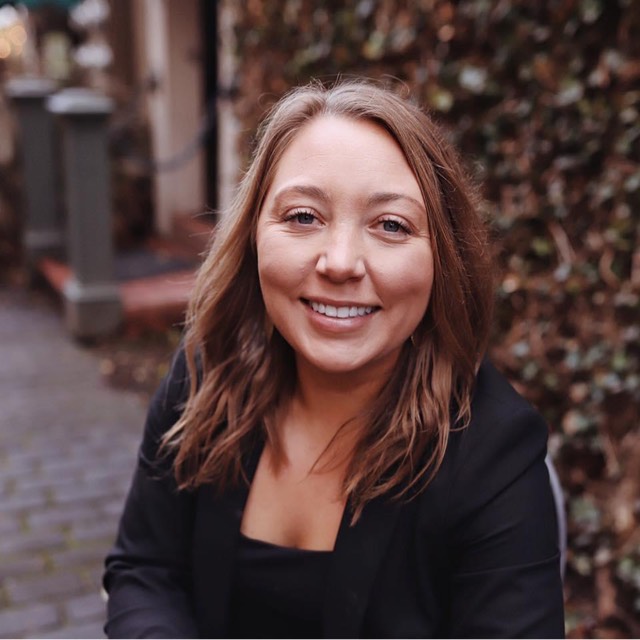 Meet Claire Bobadilla
Real Estate Broker
Claire is a full service Real Estate Broker providing her clients with over a decade of customer service how to assist both Buyers and Sellers throughout the real estate process.

Bobadilla offers intimate knowledge of more Whatcom County communities than most. She was raised on Lummi Island, attended Ferndale High School and currently lives in Bellingham.
Call 360-220-4934 or email Claire at Claire@JohnsonTeamRealEstate.com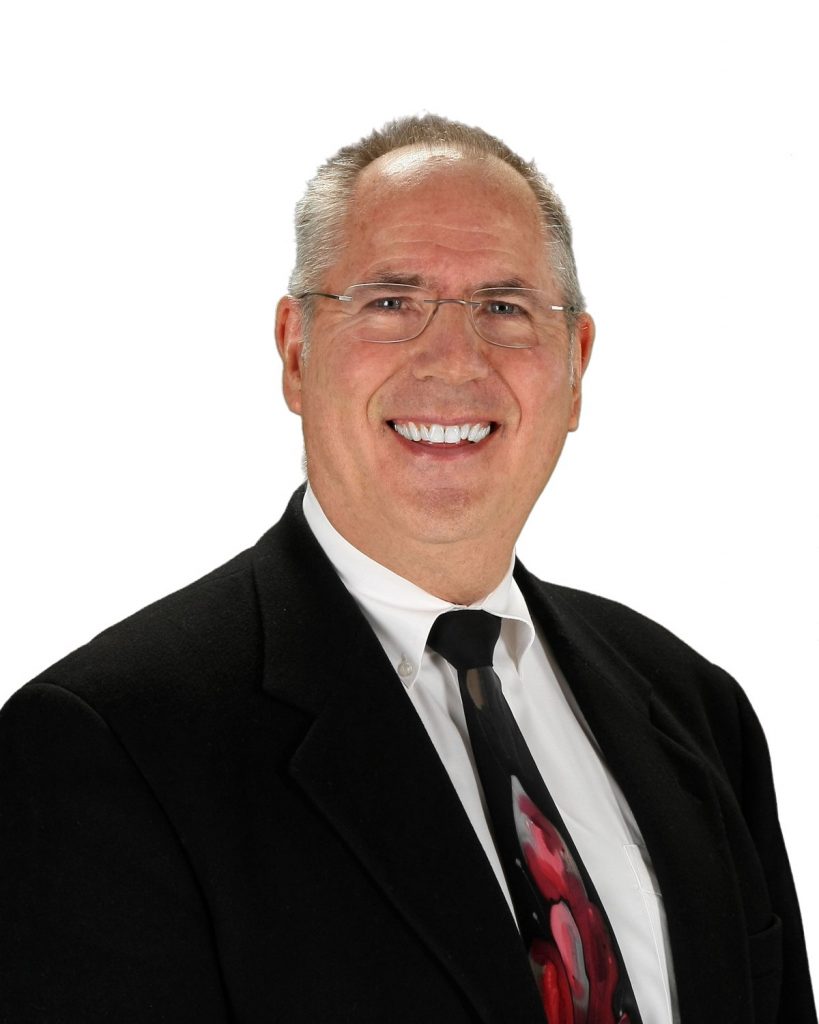 Meet Rich Johnson
Real Estate Broker
Rich is active with the Team, but has transitioned away from actively listing and selling properties.
You can always reach Rich directly on his cell or via email. Rich's ability to connect with his clients is second to none and he always enjoys catching up!
Call 360-319-3267 or email me!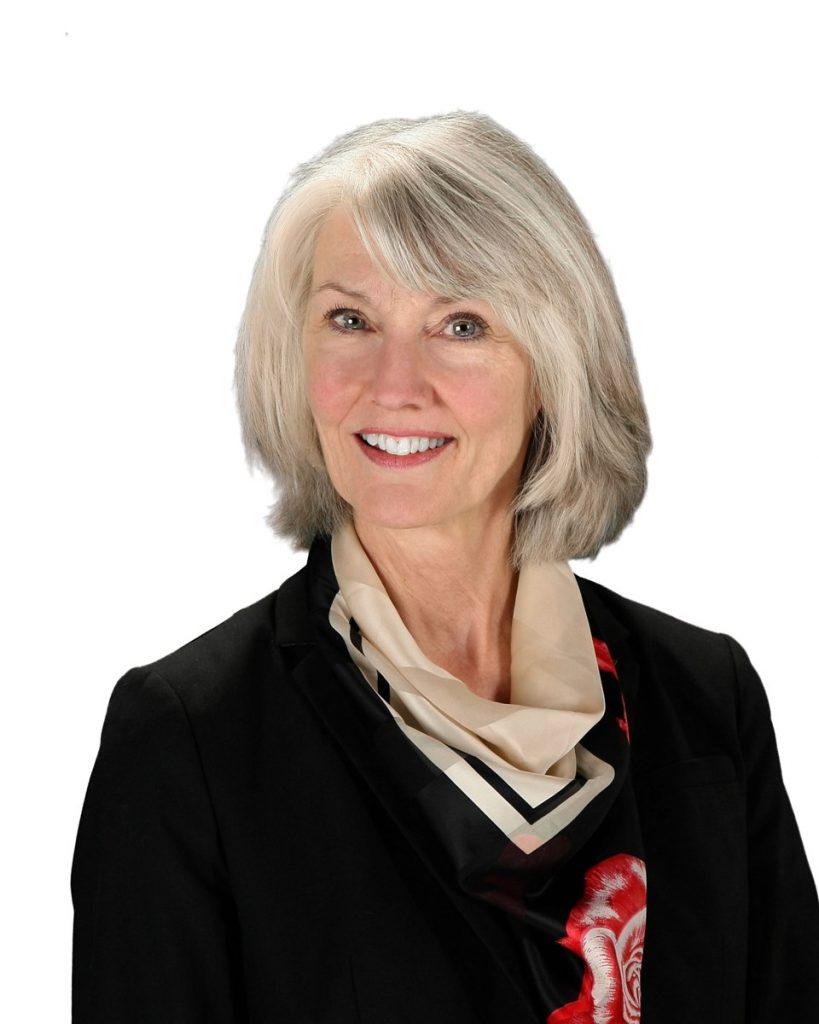 Meet Lylene Johnson
Team Advisor
Lylene's experience in the local real estate market is hard to beat. Her decades spent with buyers and sellers make her the perfect team advisor during her retirement years.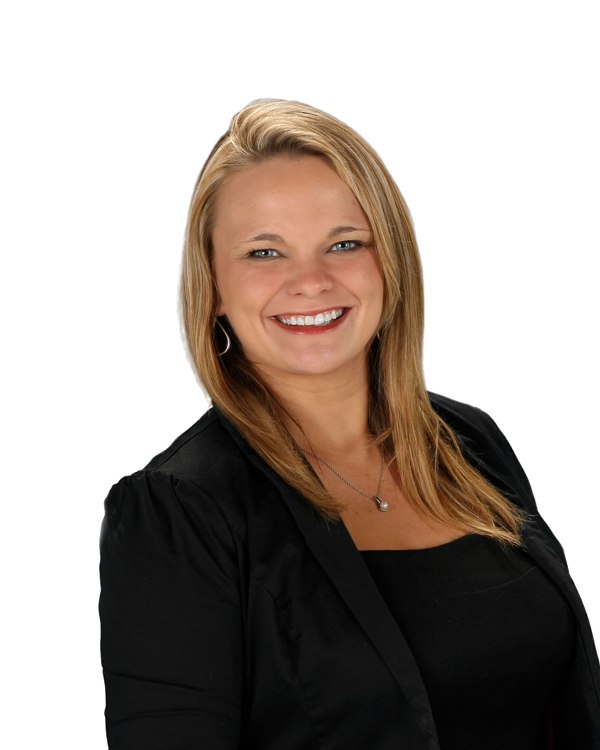 Meet Fawn Morgan
Marketing & Web Support
Fawn handles many of the behind the scene details of the Johnson Team. She offer marketing services for listings, as well as manages our website, social media and blog. She is also the owner of Office Help Center where she offers marketing and web services to other business owners.