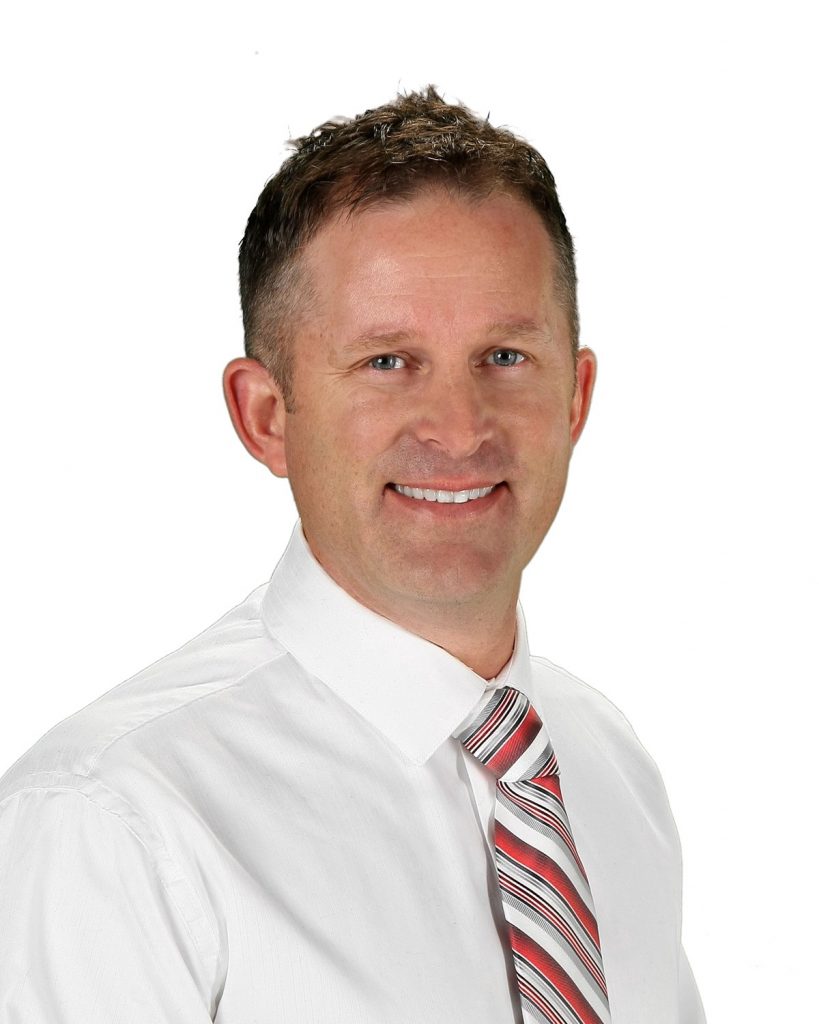 Mike is fully capable of dealing with all aspects of the real estate industry, and has extensive experience with buyer, sellers and investors. His inventory knowledge is impressive and his energy and enthusiasm are contagious, making a purchase through Mike a very positive experience. Mike will always keep you up to date on the latest trends in the market as well as all new listings that fit your criteria.
Personal History
Mike grew up in Ferndale, Washington and graduated from Ferndale High School. He served in the US Marine Corps as an engineer for 4 years after high school. He has been a licensed realtor since 1992. Mike married his wife Kim in 2002, and they are proud parents of their teenage daughter Lauren. Mike is an avid outdoors man and loves to spend time out at the golf course or on waters of the Puget Sound.
Call 360-201-5088 or email me!